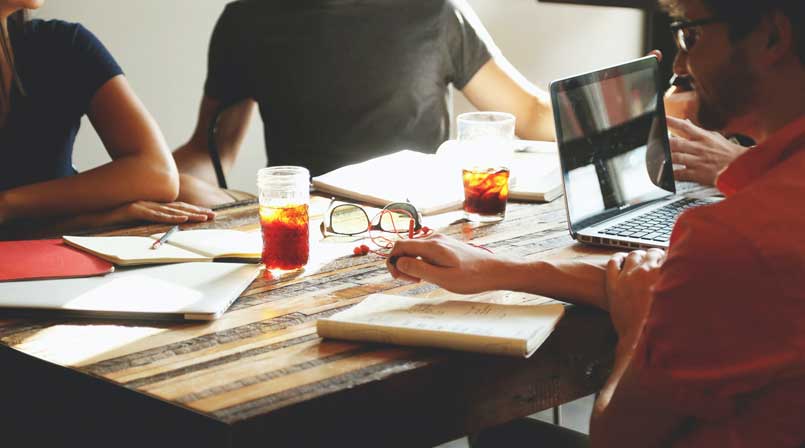 Reading Time: 2 minutes
As we progress further into 2023, establishing a robust online presence has become more important than ever for businesses. And the key to a strong online presence? A great business website. But what makes a great business website?
Here are 10 must-have features for your business website in 2023:
Mobile-First Design: With the majority of internet traffic coming from mobile devices, having a website that's optimised for mobile is crucial. Your website should be designed with mobile devices in mind first and foremost, with a responsive design that adapts to any screen size.
Fast Load Times: In today's fast-paced world, people don't have time to wait for slow-loading websites. Make sure your website loads quickly, ideally in under 3 seconds, to keep visitors engaged.
Intuitive Navigation: Visitors to your website should be able to find what they're looking for quickly and easily. A clear, intuitive navigation menu that's easy to use is essential.
Contact Information: Make it easy for potential customers to get in touch with you by including clear contact information on your website, such as a phone number, email address, and physical address.
Clear Call-to-Actions: Your website should guide visitors towards taking action, whether that's making a purchase, filling out a contact form, or signing up for a newsletter. Clear, prominent calls-to-action are essential for achieving this.
High-Quality Content: Your website should be packed with high-quality content that's relevant to your business and your audience. This can include blog posts, videos, infographics, and more.
Social Media Integration: Make it easy for visitors to connect with you on social media by including links to your social profiles on your website.
SSL Certificate: Protect your website and your visitors' data with an SSL certificate, which encrypts data sent between your website and visitors' browsers.
Analytics Tracking: To understand how your website is performing and identify areas for improvement, you should be tracking analytics data. This can include metrics such as traffic, bounce rates, and conversion rates.
Search Engine Optimisation: To ensure that your website appears high in search engine results, you should be optimising it for search engines. This can include strategies such as keyword research, on-page optimisation, and link building.
By including these 10 must-have features on your business website in 2023, you'll be well on your way to building a strong online presence that attracts and engages potential customers.